Why does my bike need insurance?
If you're an amateur cyclist participating in any one of a range of cycling events taking place around the UK and Europe, be it a standard road race, triathlon, mountain biking trail, the one essential and key piece of kit will of course be your pride and joy: your bike.
While many household policies will offer an option to include cover for a bike, this doesn't always extend to damage incurred while racing, your bike's accessories, or indeed outside the UK. Similarly, should you be involved in a collision your public liability may not be covered by your home insurance and is unlikely to be covered by event organisers. So what do you do?
This is where a bespoke cycle insurance policy is vital. It can cover the enthusiastic amateur while racing or training for any accidental damage incurred or theft. Additionally your important accessories, such as GPS or fitness tracker attached to the bike, are also covered – not to mention your public liability!
What does bespoke cycle insurance cover?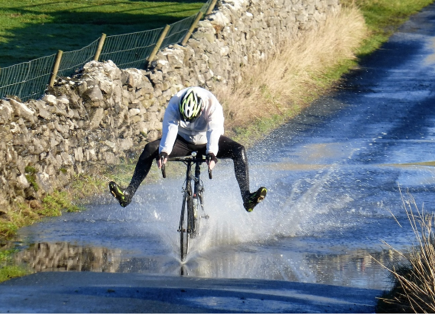 If you would like help understanding your insurance needs, just get in touch
REQUEST A QUOTE