Why do adventure & outdoor activity centres need insurance?
Outdoor activity insurance is an incredibly important insurance cover.
Liability insurance doesn't come with a choice. It is normally insisted upon by licensing authorities, governing bodies and the law; some of your clients will also insist upon seeing proof of insurance before they employ your services.
This aside, even with the best safety systems in place injuries are not uncommon in the outdoor activity industry, making outdoor activity insurance a highly beneficial cover to have. The correct insurance will cover your costs in defending claims, including accidents for which you are not responsible but are accused of.
In addition, your equipment and property are essential to the running of your business. Outdoor activity centre insurance insures against damage, theft, fire, storm, flood, etc. so that your business can survive with minimal disruption.
As it can be quite confusing working out what insurance you need, we've developed a brief guide to help you better understand what to look for in an insurance policy: A Guide to Outdoor Activity Insurance
What basic insurance would my activity centre need?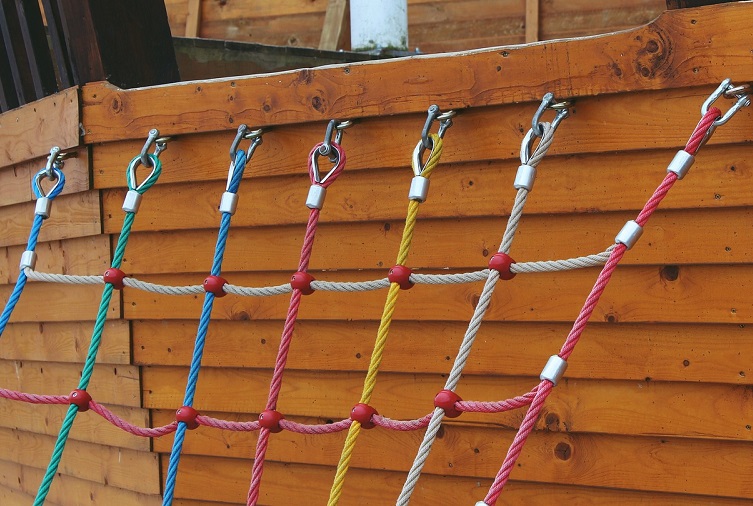 For more comprehensive cover, you may also want to consider the following:
Some businesses operating in the outdoor activity industry may find it difficult to get insurance. For example if you run a backpacker hostel, bunkhouse or bothy or have a paintball centre you may find some insurers find it easier to decline something they cannot clearly understand – we can help, just click the links for more information.
For a better understanding of what insurance you do, and do not, need just get in touch
REQUEST A QUOTE